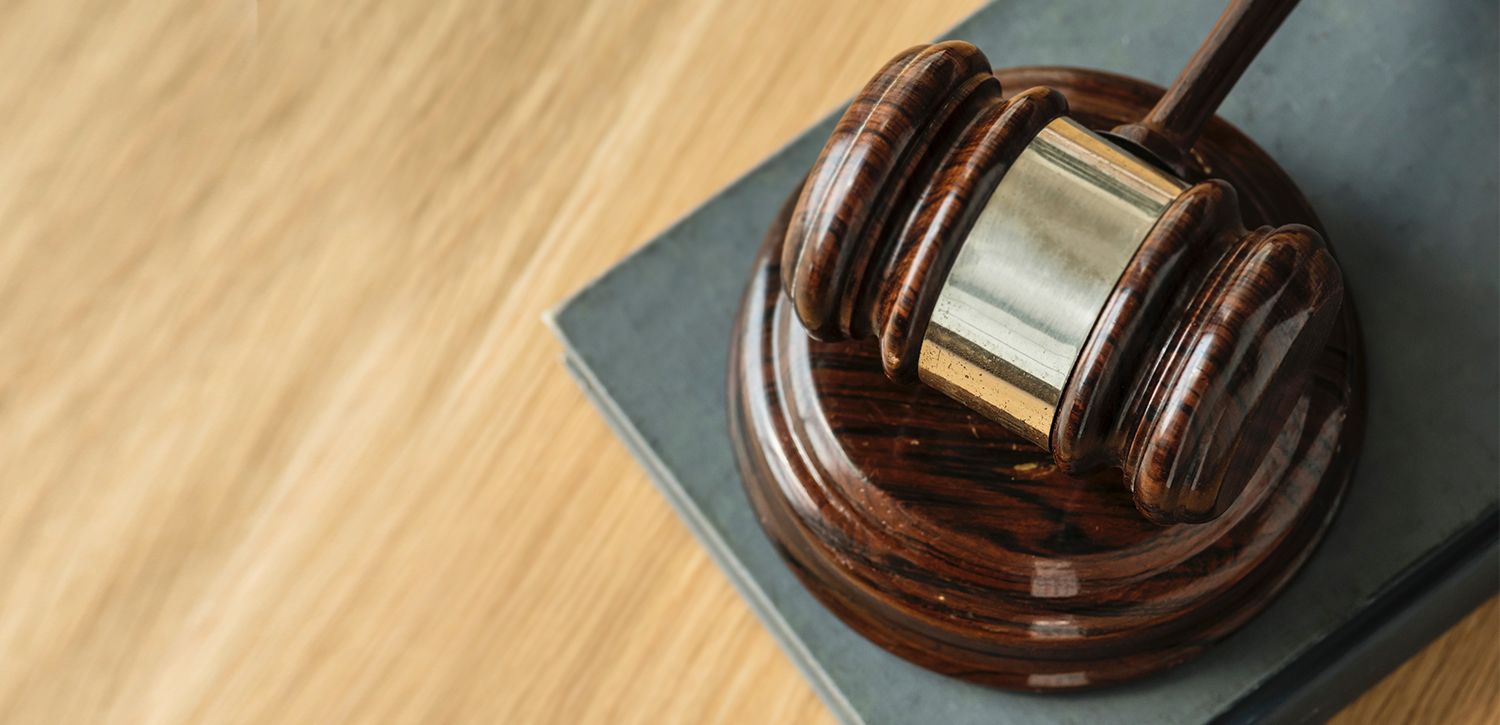 Negotiating a salary can be one of the most nerve-racking conversations a person can have. The process typically requires maintaining a good poker face throughout elaborate discussions of everything from vacation days to health plans.
Some states have passed salary history laws, such as California's Assembly Bill 168, making it illegal for employers to ask for salary history; making the song and dance of negotiating salaries more complicated.
Employers typically ask for this information to ensure that they can afford to pay for a candidate, to gauge the market rate for the position, and to better understand the candidate's productivity level.
However, due to the historic wage gap between men and women, this question often ensured that women, and other minorities, remained relegated to their previously low pay. These laws were created with the good intention of solving this issue so an applicant's low-salaries need not plague them forever.
Ten states have passed salary history laws, two states have banned such acts, and for a good reason.
Salary History Bans and Pay Discrimination
Despite such legislation intending to prevent pay discrimination, these laws can inadvertently cause it.
For many companies across all sectors, salary information is disclosed to the public in annual reports. For this reason, only employees at private companies receive the benefit of nondisclosure laws.
During the application process, employees from private companies have the advantage of keeping their salary hidden, while those from a company with publicly listed salaries will not share the same benefit.
Honesty is the Best Policy
Despite learning that honesty is the best policy in grade school, these new laws promote the opposite behavior, encouraging candidates to lie in hopes of scoring higher pay. When people lie, it disrupts the market's ability to find stable equilibriums for a given position and ultimately benefits no one.
Withholding past salary information can also cause both the candidate and the employer to waste weeks, if not months in a hiring process that was ultimately doomed from the start.
After being forced to complete the entire interview process, if the final compensation package is below the candidate's needs, they will be forced to turn the job down. However, if candidates are transparent from the start, the whole process can be avoided.
Approaching the Hiring Process
In the early stages, an employer should determine a realistic budget for their new hire by performing a salary study on the market. Once they have established a realistic range, they should disclose this information to all their candidates during their initial meetings so that the negotiating process begins early. Being upfront will save valuable time and resources down the road.
Candidates also need to be transparent with how much they expect to earn from a job, even if they have historically received a lower salary. A past pay rate need not determine a future one; it's up to all candidates to be their advocates to ensure that their earnings are something they are happy with given the size of the company, the responsibilities, and a candidate's future objectives.
By being honest and firm, applicants and employers can maximize their time and contentment while simplifying the dreaded practice of salary negotiation and avoiding pay discrimination at work.
Follow us on LinkedIn for updates & news in the recruiting world, career tips for Executives and more.